A few of the beautiful ladies who had a private Portrait Party at my house this weekend...the wine was flowing, the chocolate covered strawberries were being eaten and I think there will be a few spouses getting a fabulous picture of their wives for Valentines Day!!!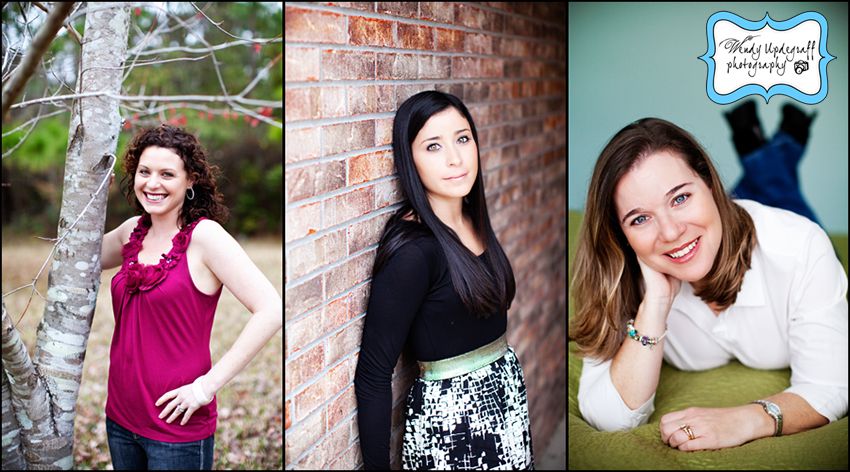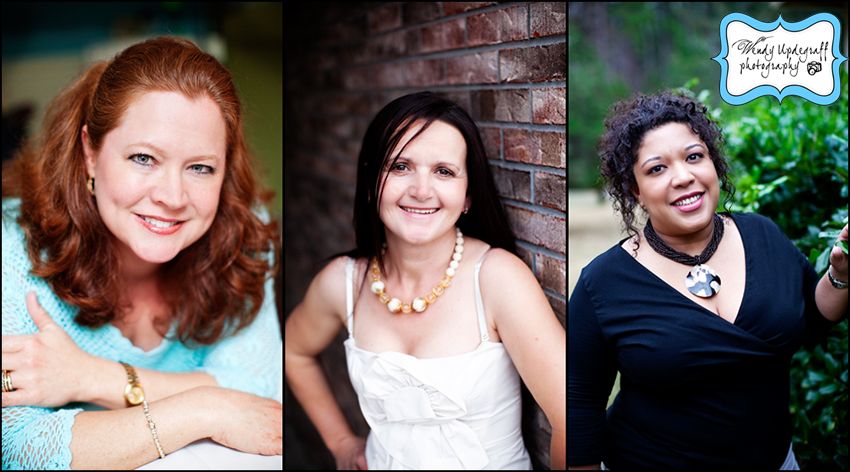 thank you Pam for hosting such a great party!
If you and your friends would like to have a private portrait party, just send me an email and we can discuss details!!!