The first word out of the mouths of my kids when I tell them I want to snap a few pictures of them is..."WHY???" (insert groans before and after the word). And you know what my response is..."BECAUSE I SAID SO!!!!"
But you know the real reason I take pictures of my kiddos???
Because I love them
Because they are the reason I strive to be the best I can be
Because seeing their face makes all of my problems go away
Because making them smile makes my heart melt
Because they never judge me
Because I never want to forget a single moment with them
Because looking at them reminds me that God has blessed me more than I should be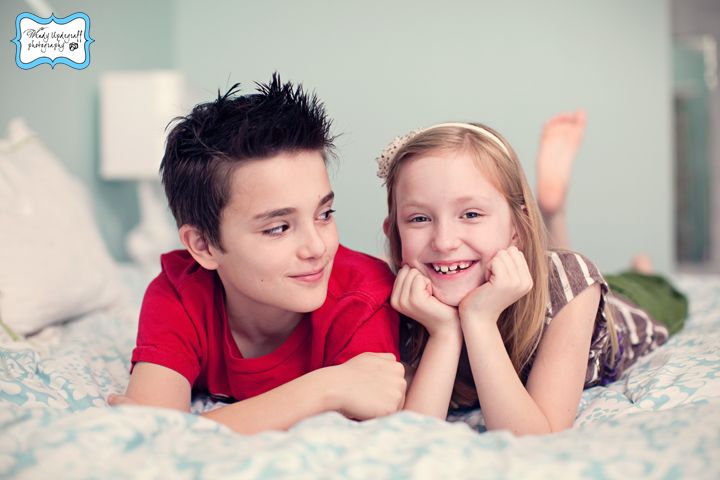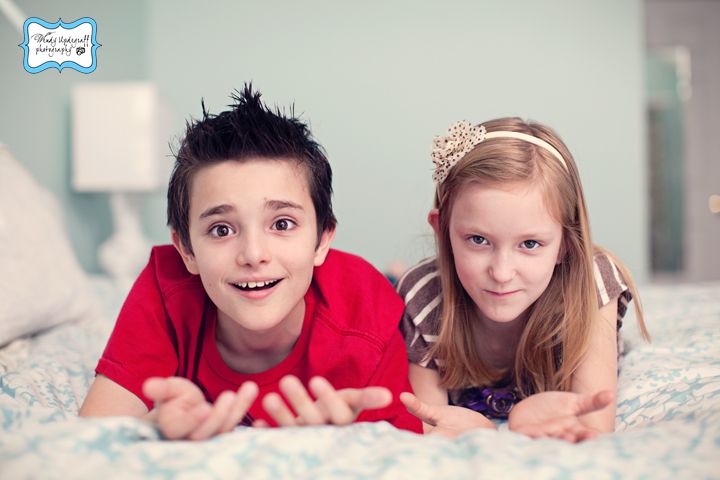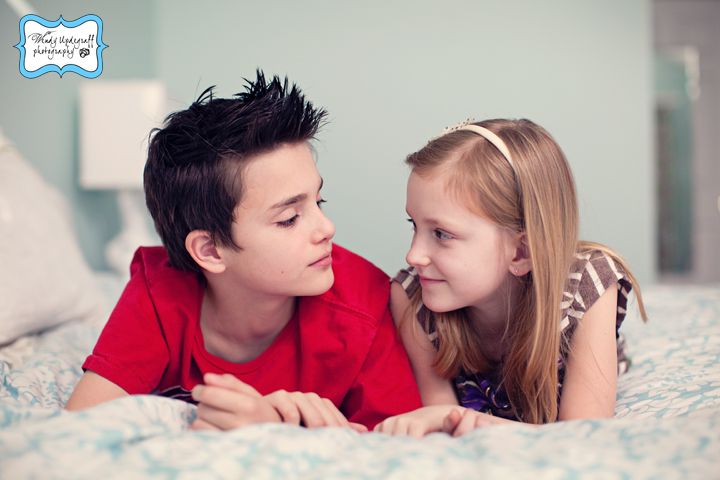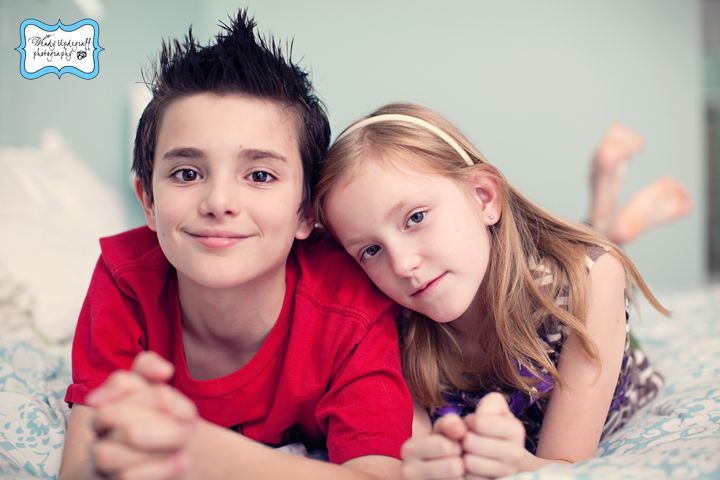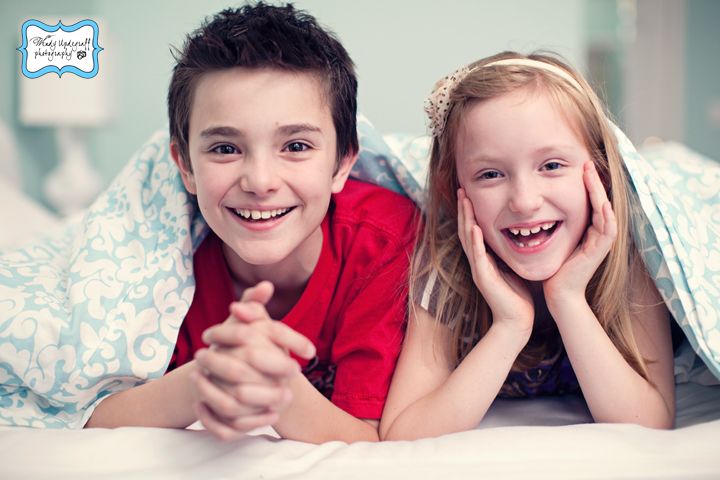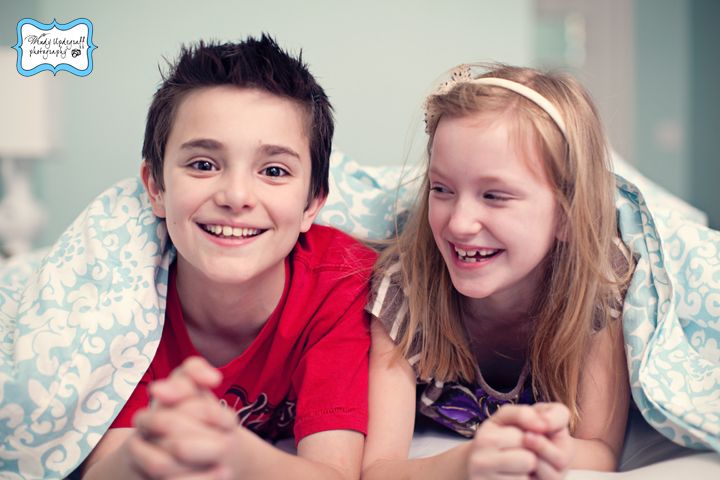 So go grab your camera...no matter what kind it is, no matter where they are or what they are wearing...and snap a picture of your kids.