I have been a slacker on the blog and I apologize! I always post to my Facebook a quick sneak peek for the families so make sure you are a fan if you want to see all of the current sessions ;) Here are a few of the newborns that have stopped by the studio over the past few weeks...let the ooohs and aaaahs commence now.... First up...Mr. M He was the sleepiest baby I have ever had, in and out in an hour (which NEVER happens with newborn shoots)!!!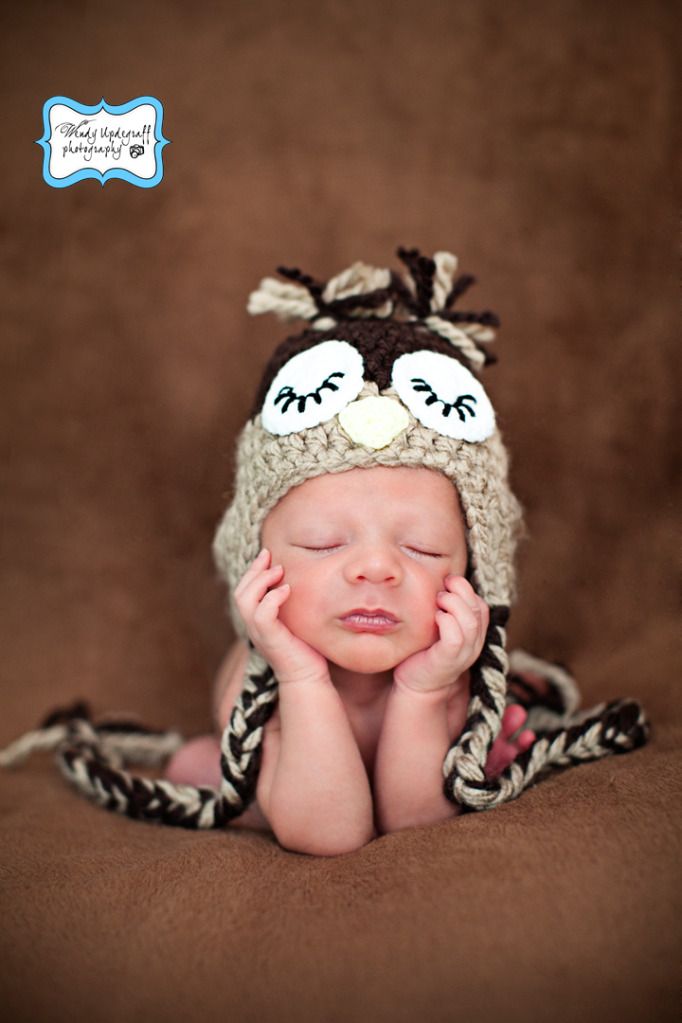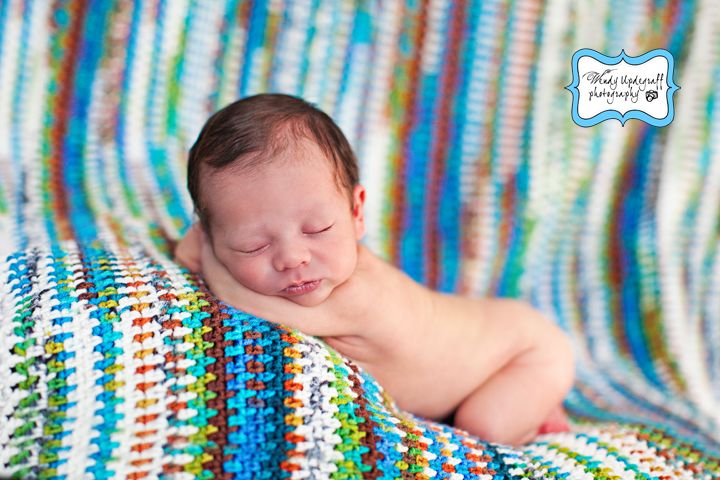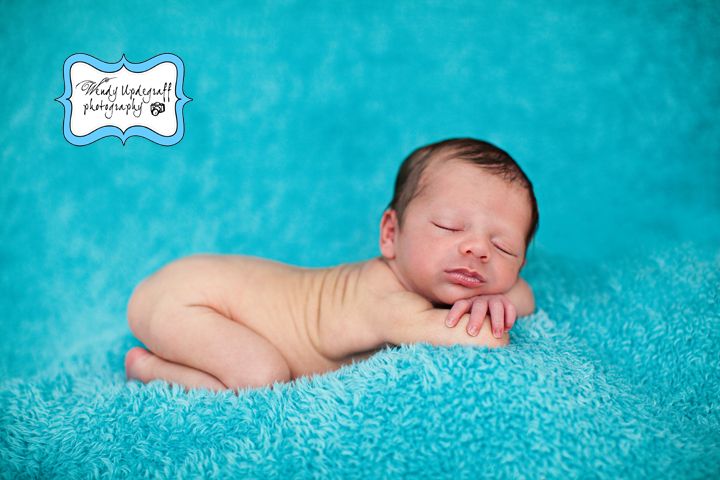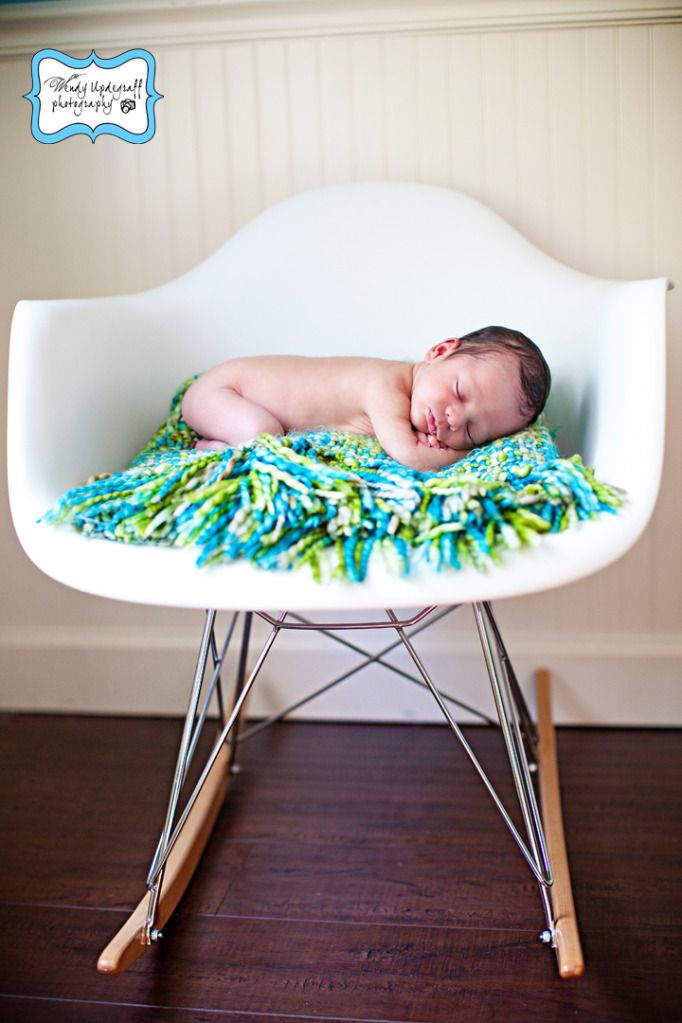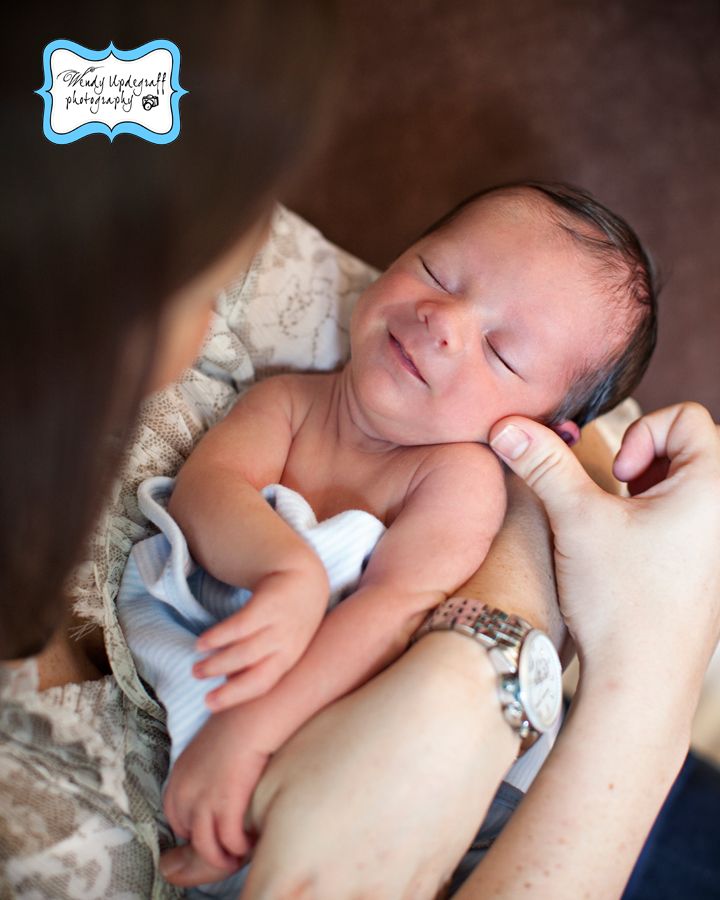 Then the beautiful Miss A came by...she too, was a sleepy one...see, cranking up the heat really does work, lol!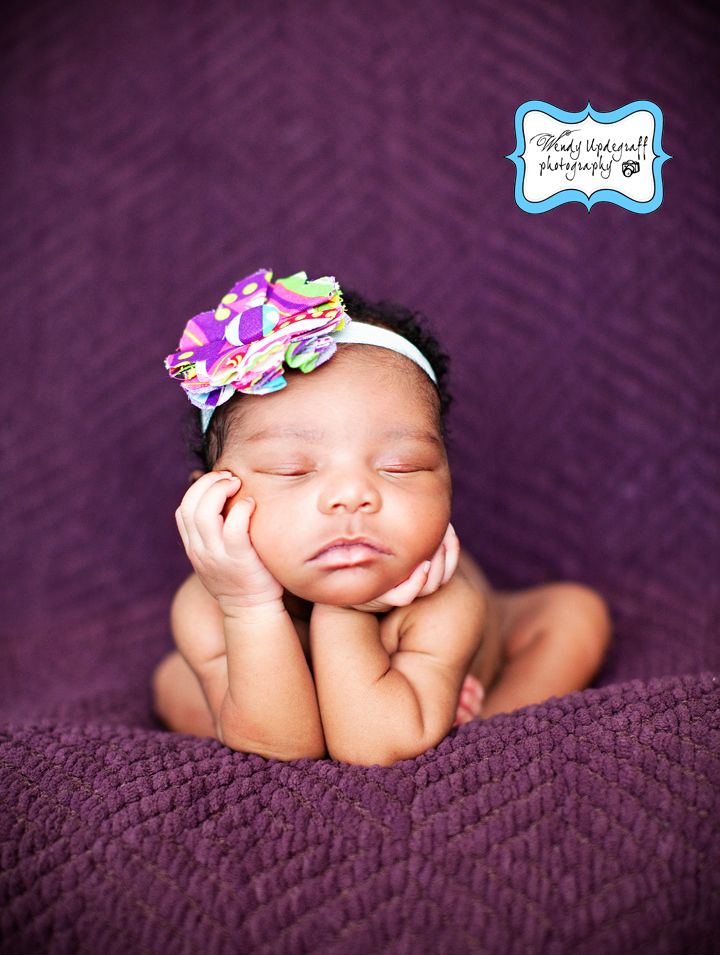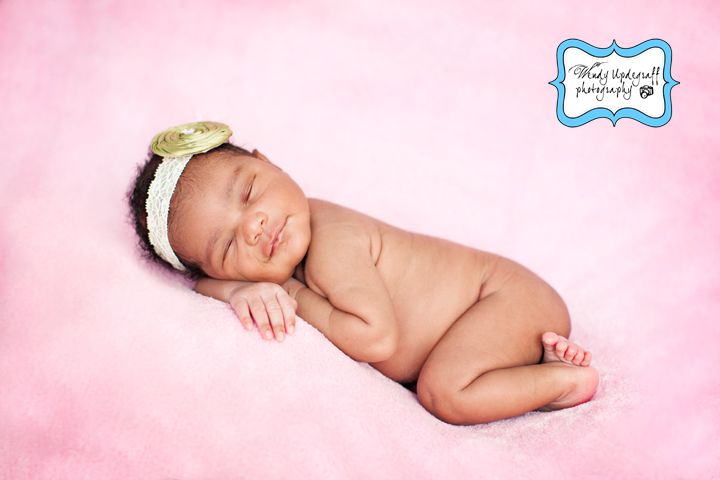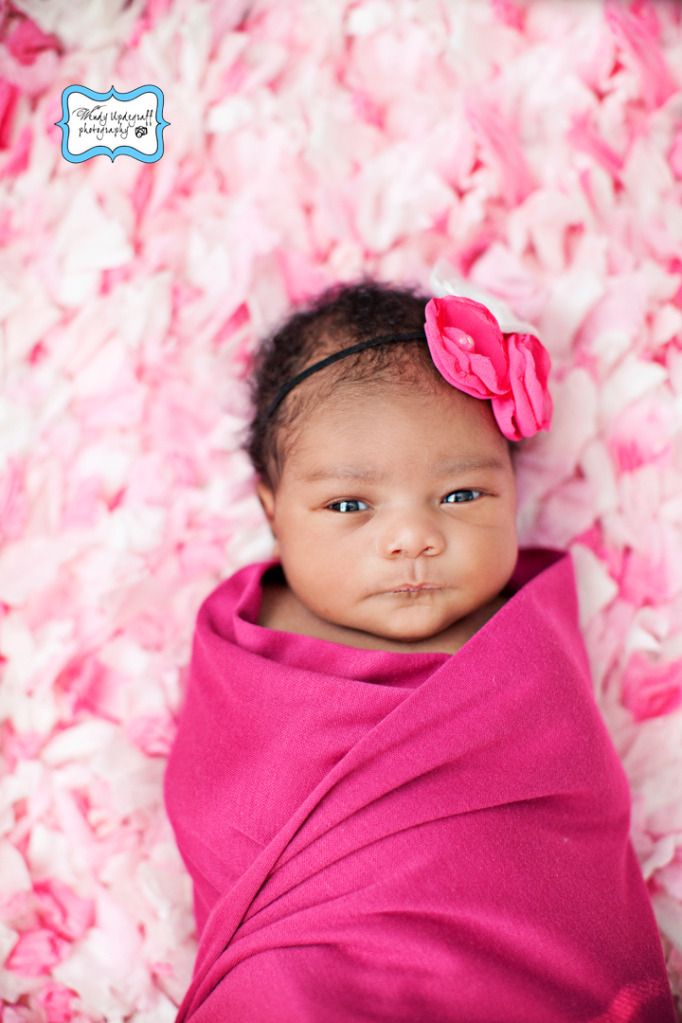 Next up, Miss S and her beautiful family...I love sibling shots!!!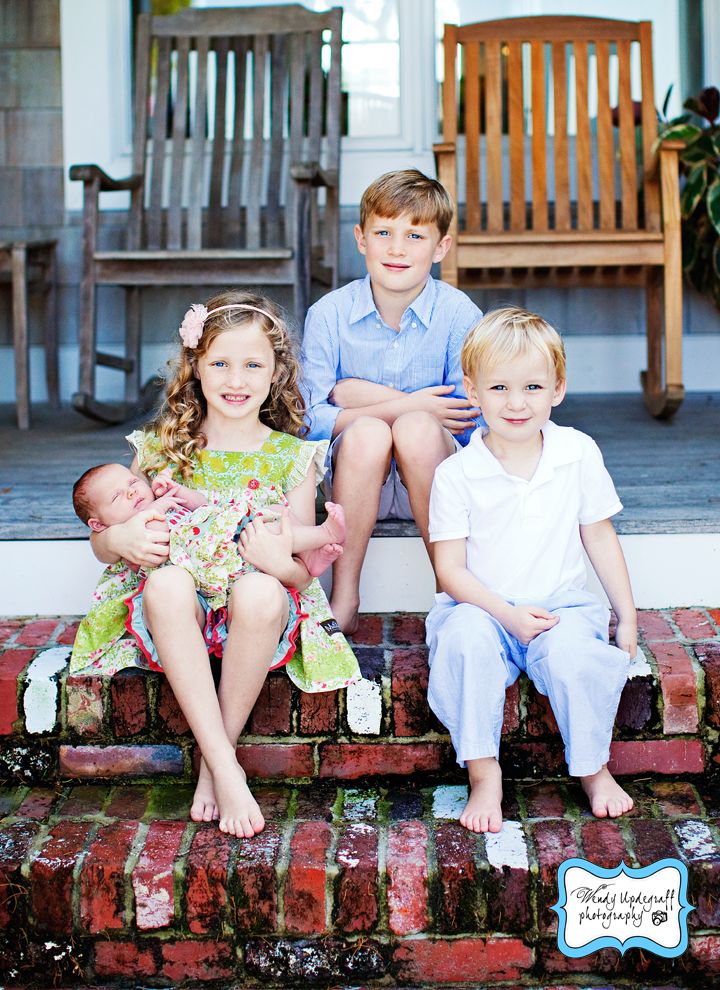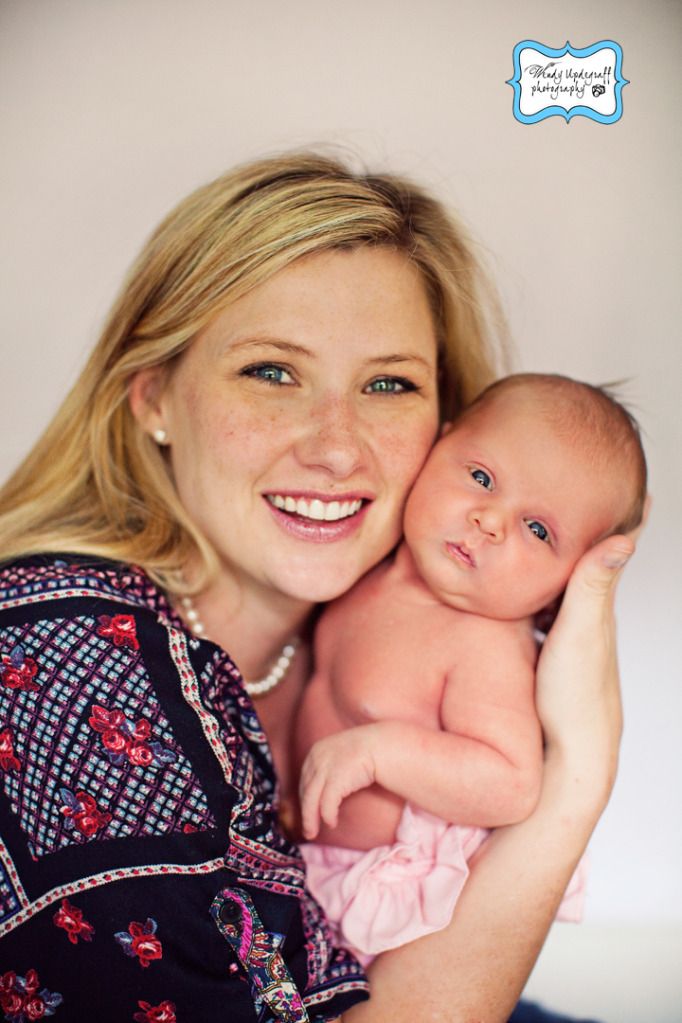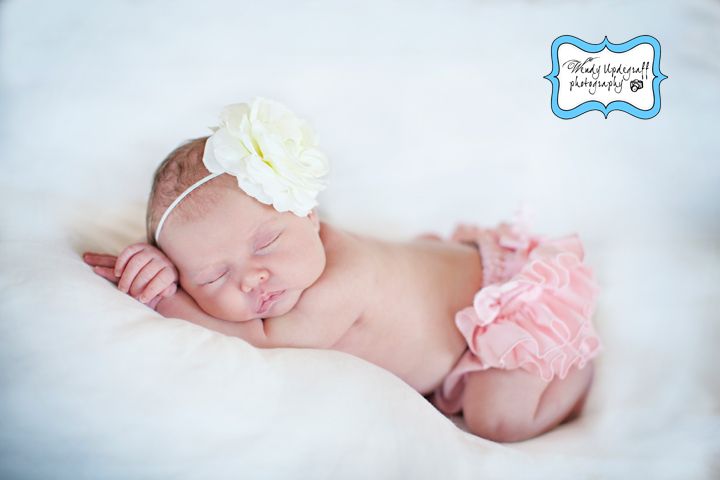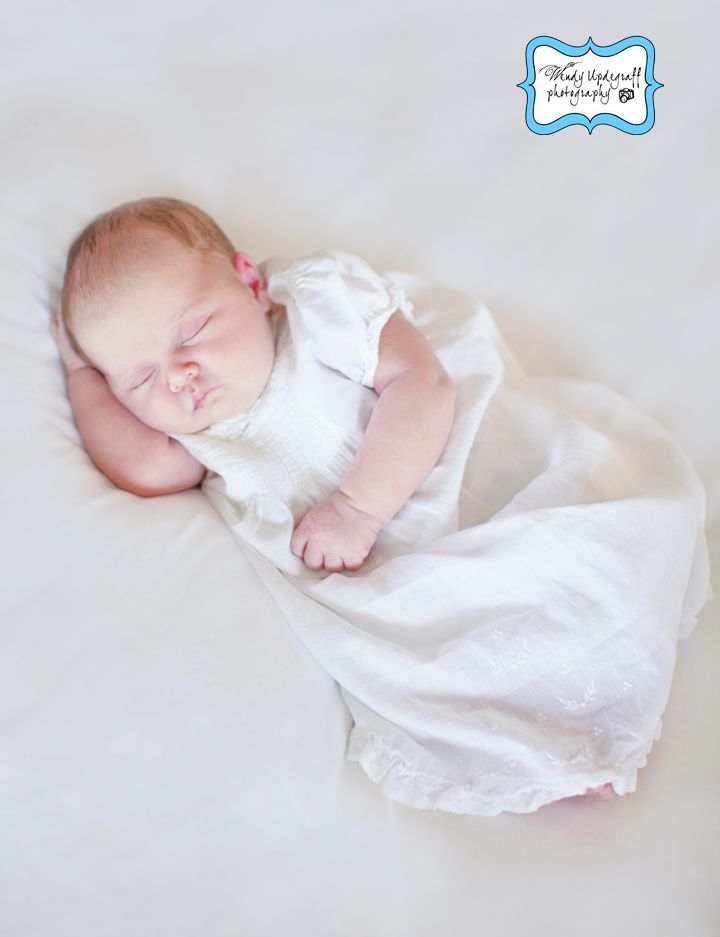 Finally, my new nephew, Owen and his debut pics!