It's that time of year again! Time to sign up for my holiday mini sessions!!!!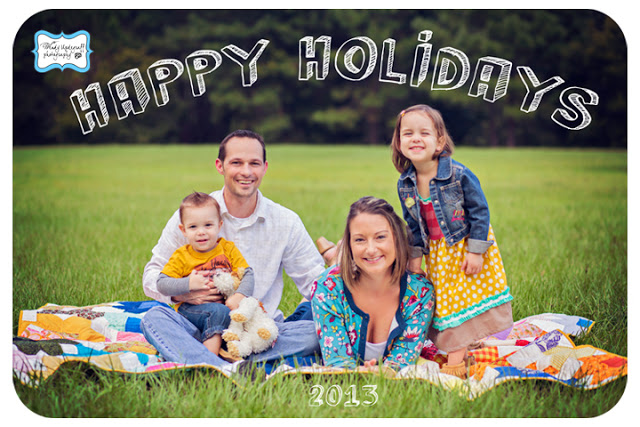 Details:
When: November 2 & 3 (daylight savings is on the 3rd)
3:00-5:30pm, on the 2nd. 2:00-4:30pm on the 3rd.
30 min increments
Where: Open field in the Mandarin area, exact location will be given after signing up. The picture
above is at the location.
Pricing: $250. $50 is due at sign up and is not refundable unless sessions are cancelled due to
weather.
What you get: 30 minute session & 5 digital images on a CD
I will have props available if you wish to use (chairs, quilts, Christmas banners) as well! Please email me if you have any questions at all! My email address is
[email protected]
to sign up.