This past Thursday night my book club friends and I had a little party to celebrate the midnight release of The Hunger Games movie. It was one of our favorite books and we just couldn't help but use it as an excuse to throw a party! You might notice one person who looks out of place in this party...my son was invited too! He loved the book as well (and I don't think he minded too much being around all those ladies).
Each of the ladies brought one (or two) food items that somehow related to the book...cause as much as we love to read, we love to eat even more! And it is called The Hunger Games, what do you expect?? lol.
My husband, who also enjoyed the book, played MC for the night, hosting the HIGHLY competitive trivia game :) Enjoy a look into our evening, we had so much fun and are looking forward to the next movie release!!!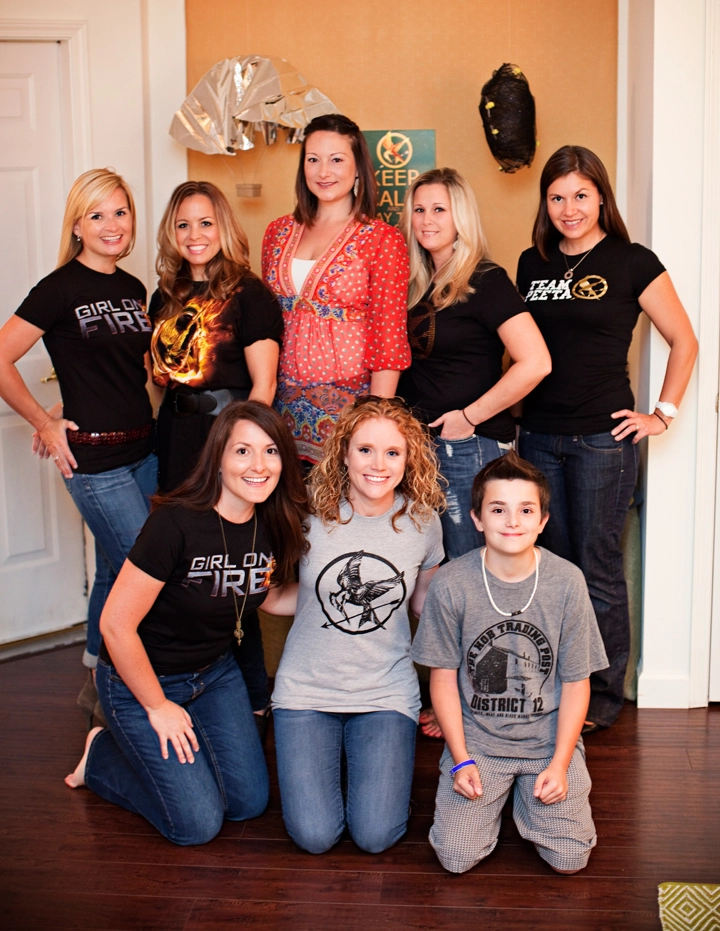 Our fabulous group for the night!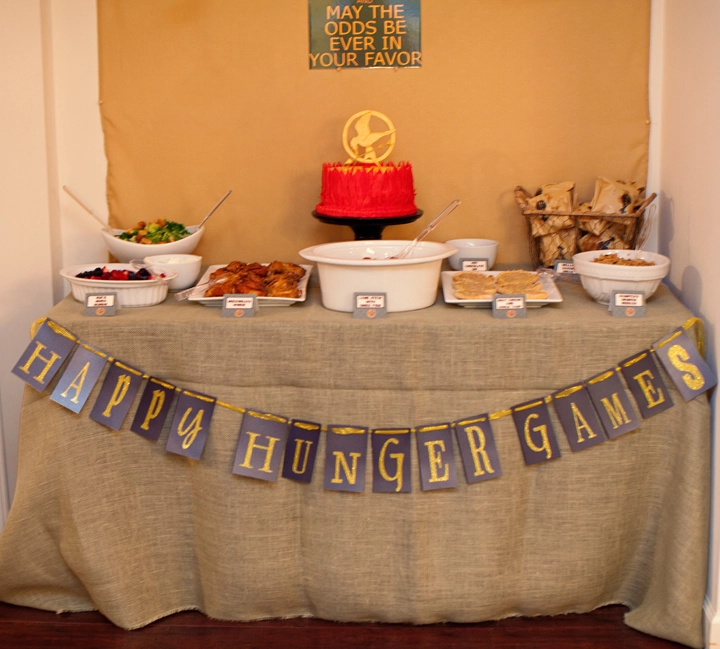 The food spread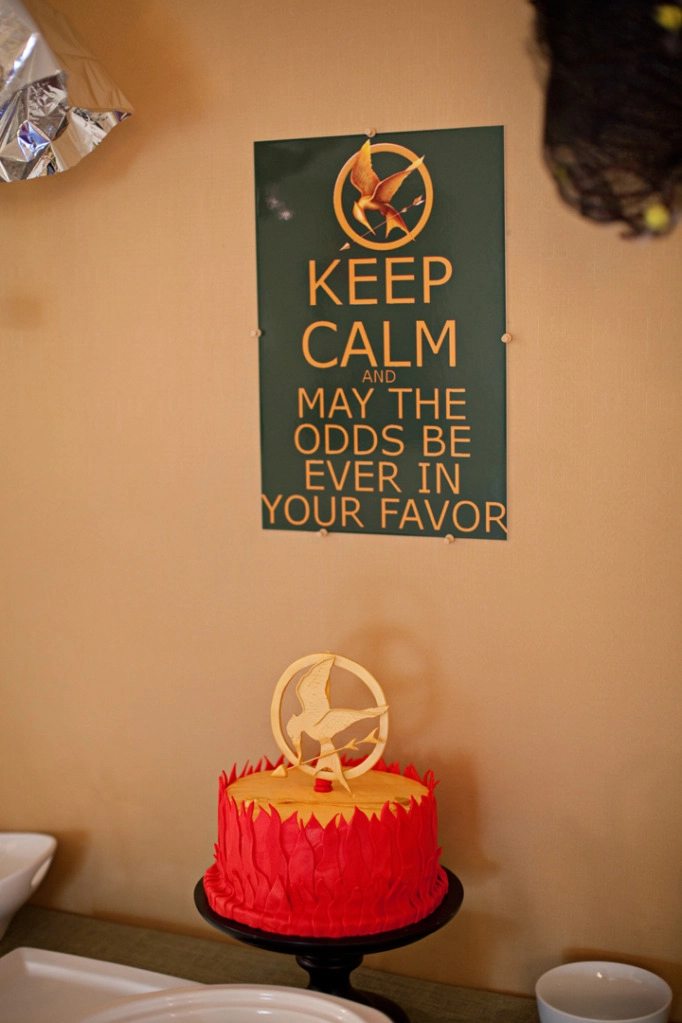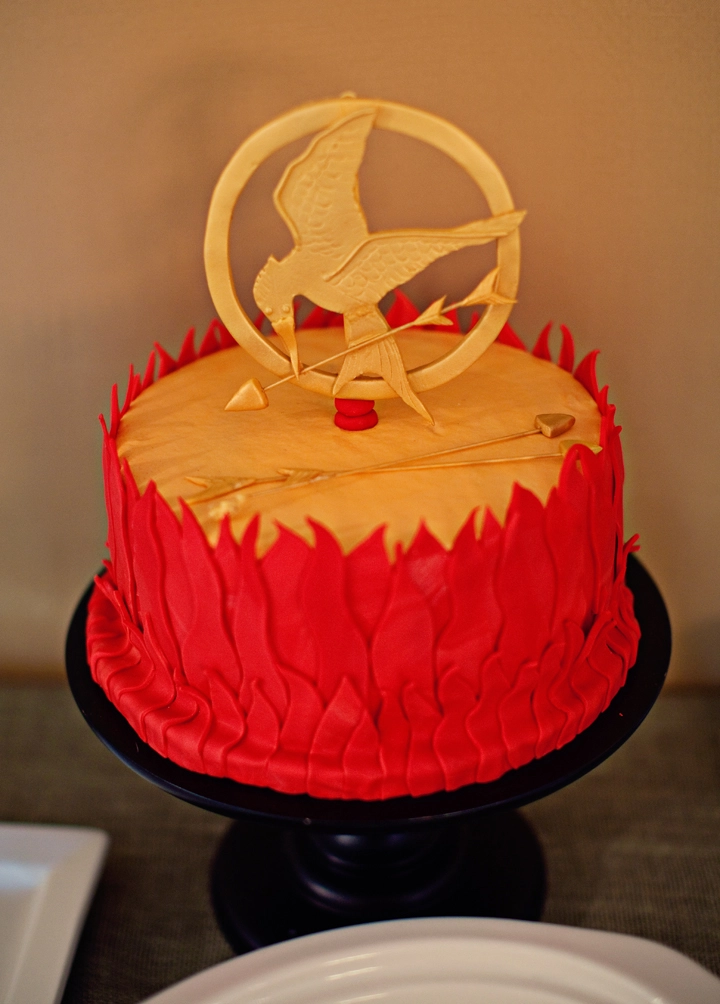 Amazing cake by Maria of Love & Sugar Kisses...I'm lucky to have such talented friends!!!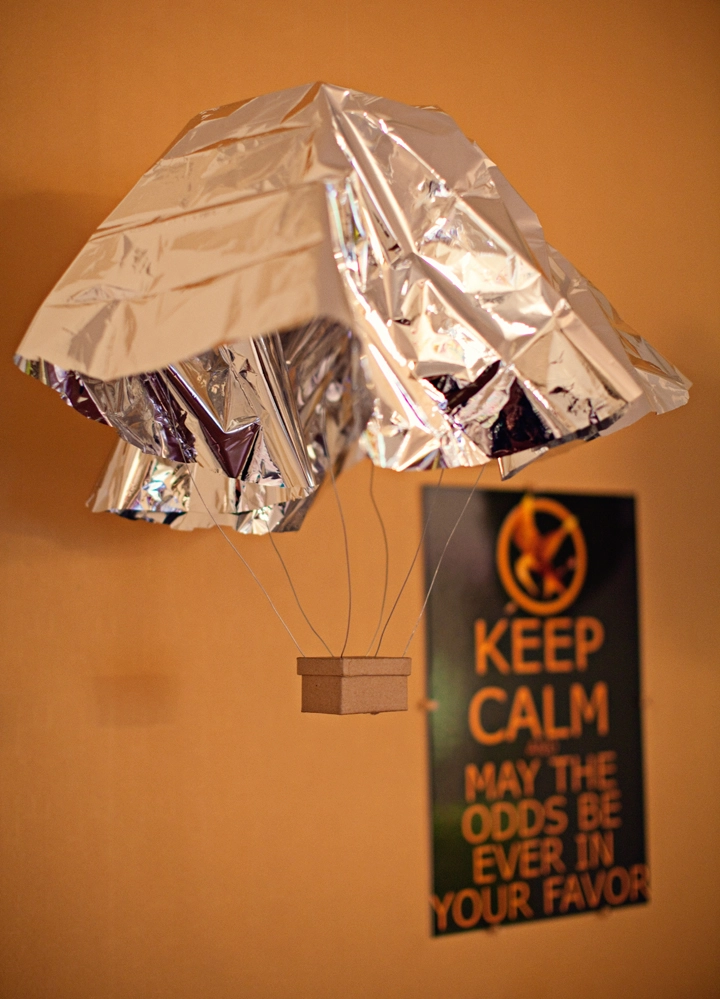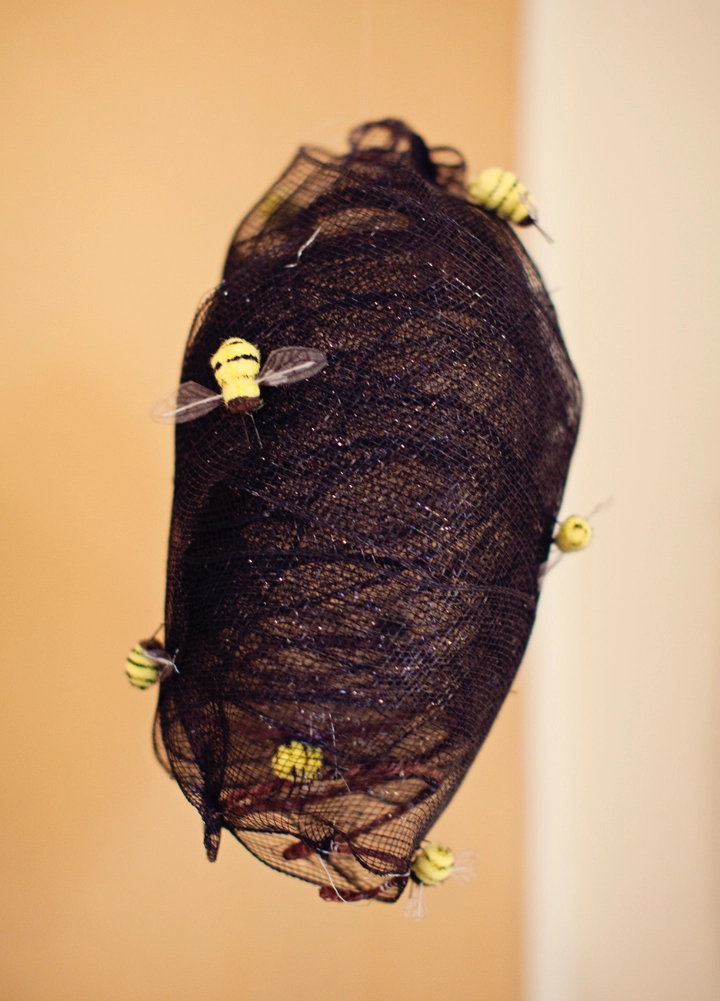 If you have read the book, you know we had to have a parachute and a tracker jacker nest!!!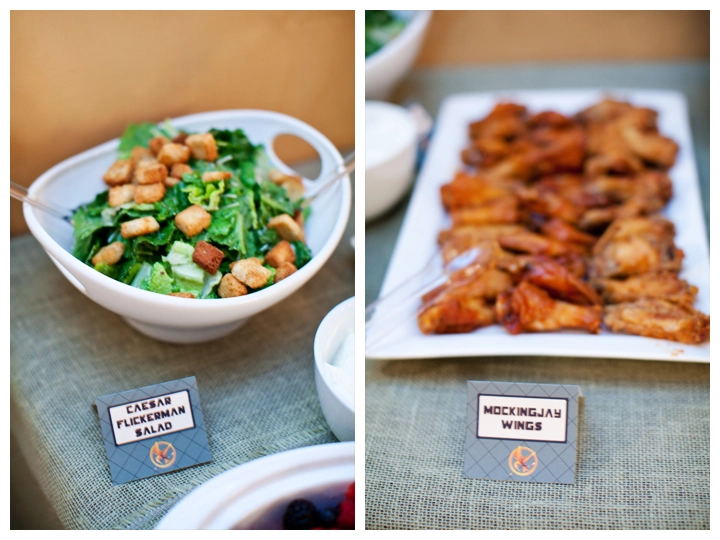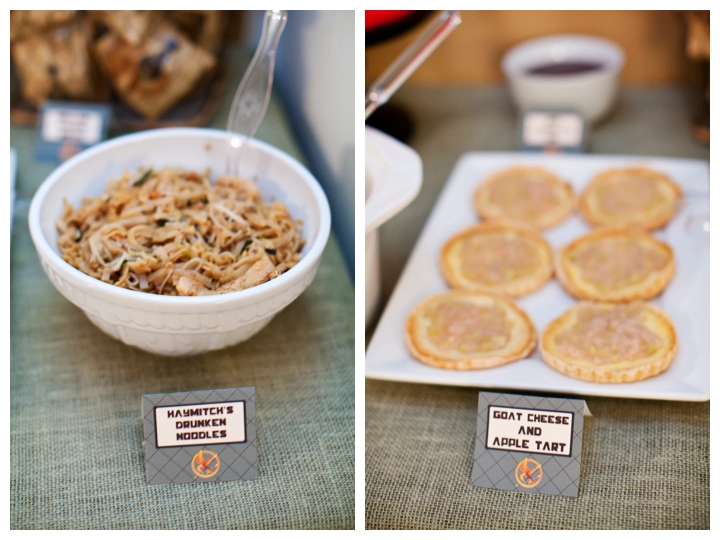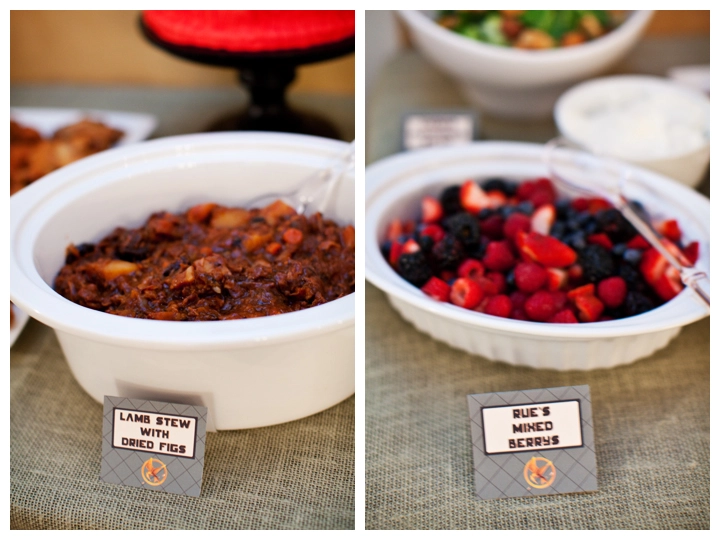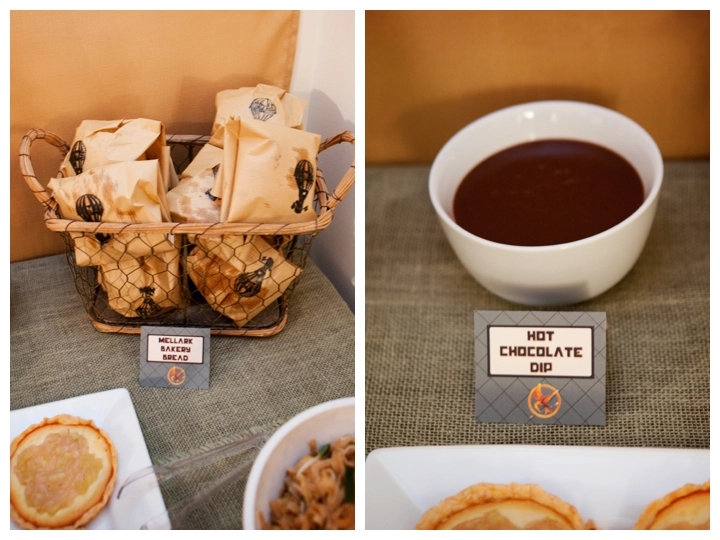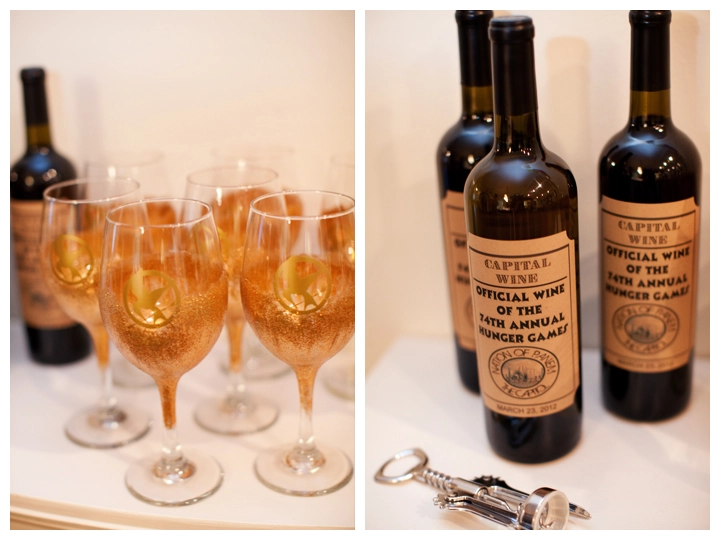 I was blown away by the creativity of everyone's dish! And everything was delicious!!!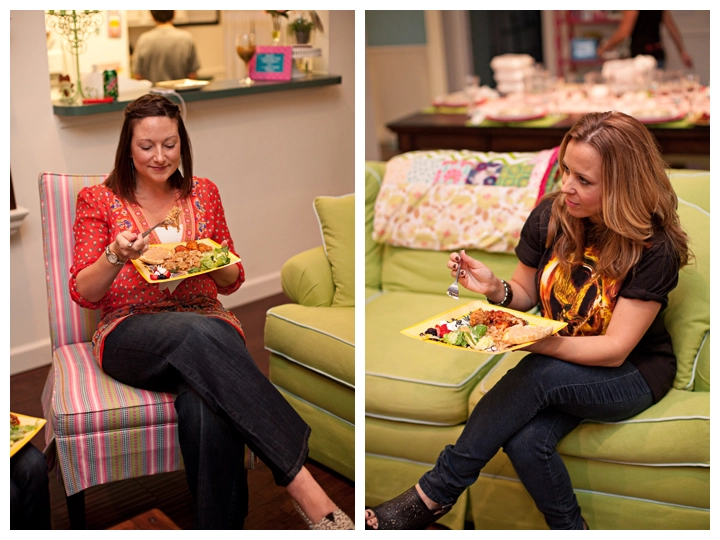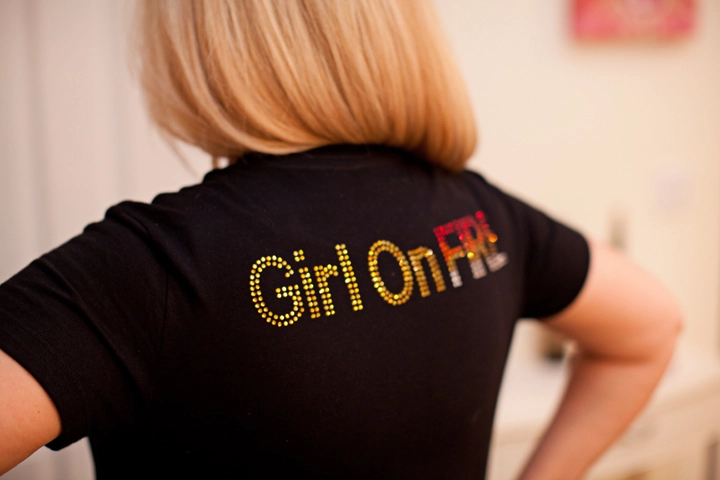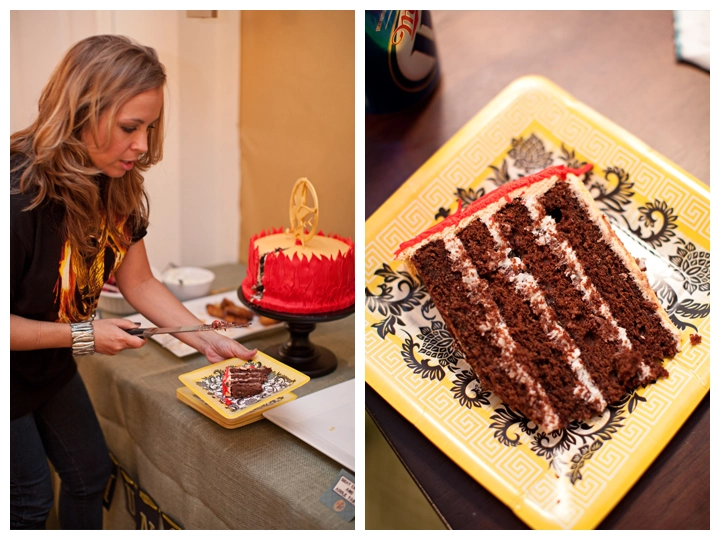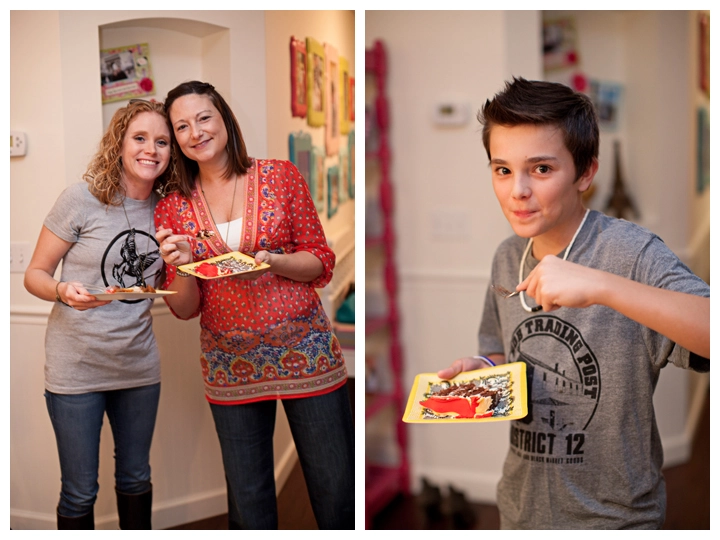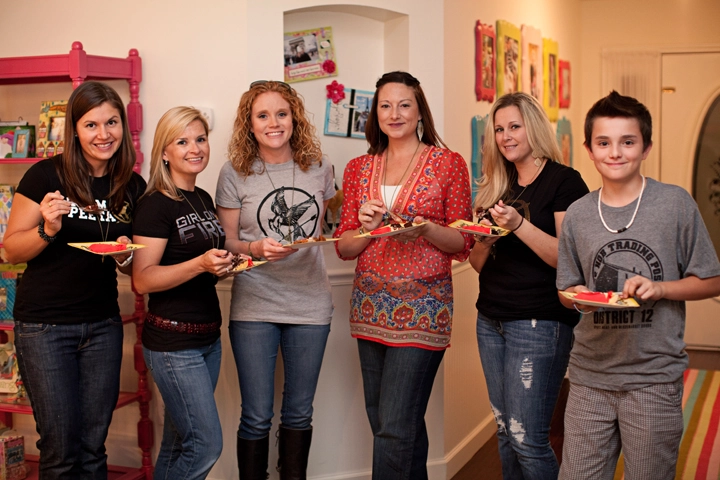 After we stuffed ourselves, it was game time! My husband made over 100 trivia questions for us and put them in the "tribute bowl." The prize for the winner was inside Katniss' orange backpack (a gift card to the movies and Panera Bread). Everyone also got a Hunger Games necklace and a cookie to enjoy at the movies!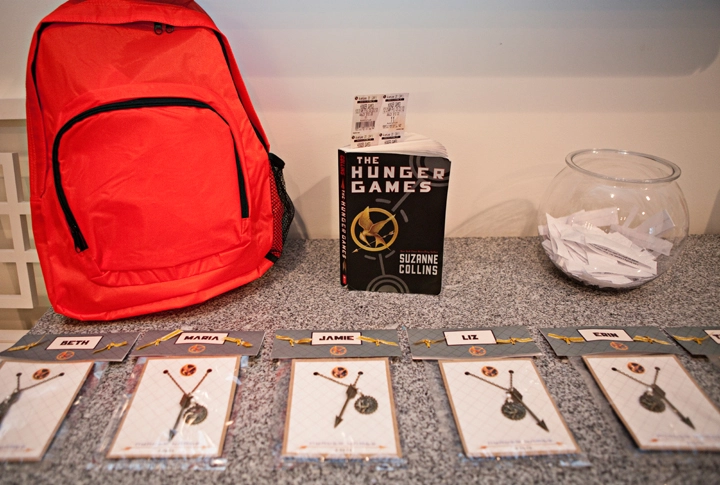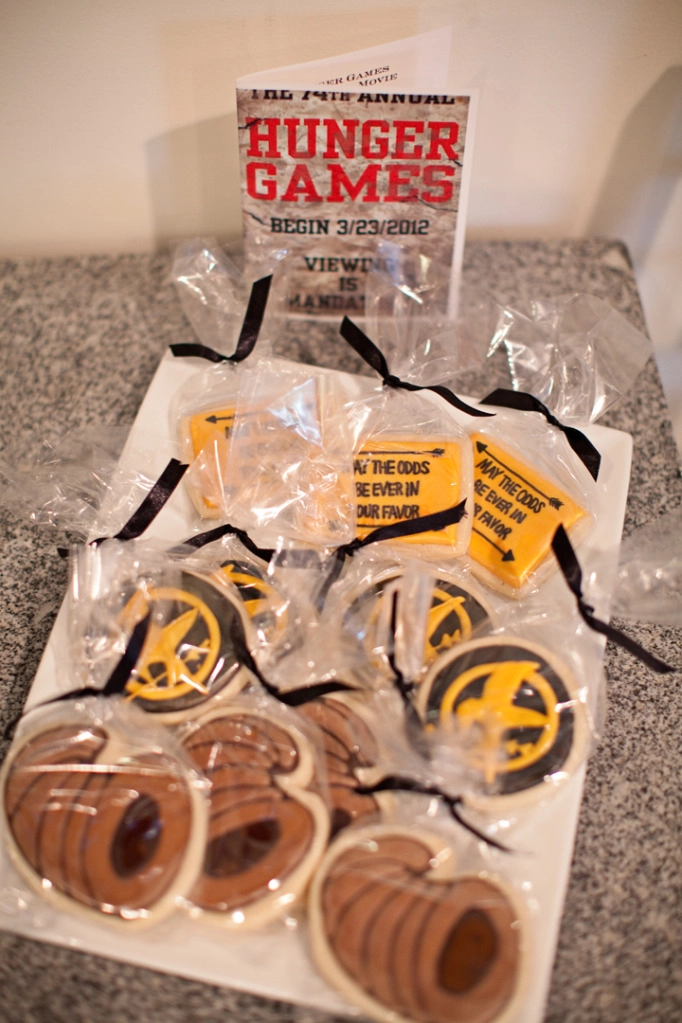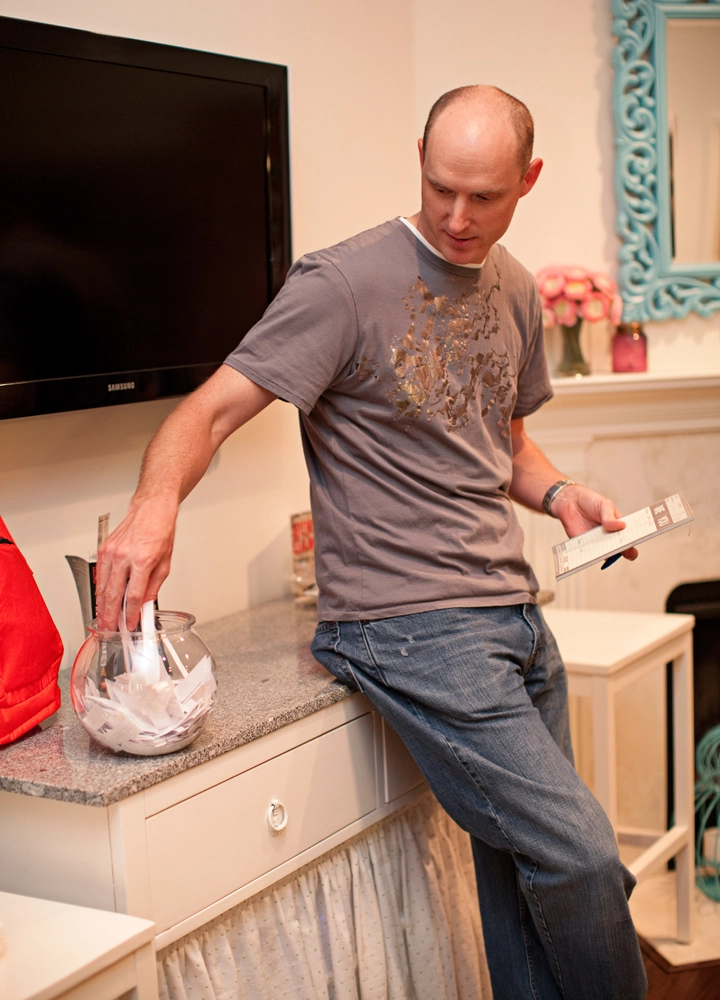 And the winner was....Maria!!!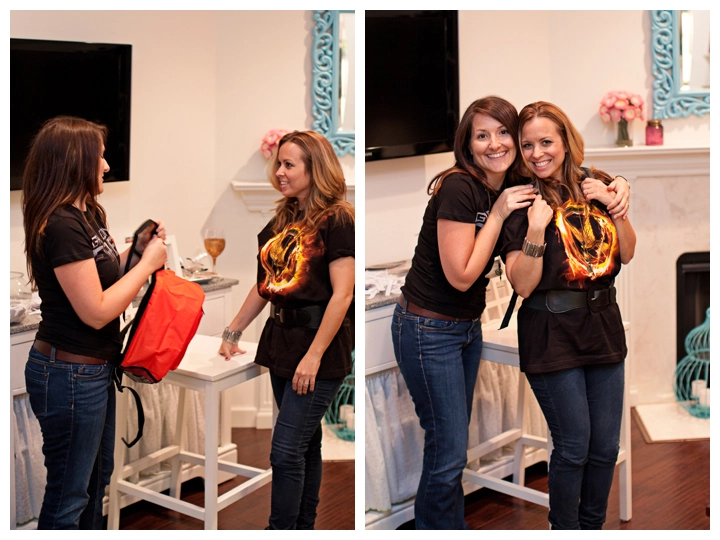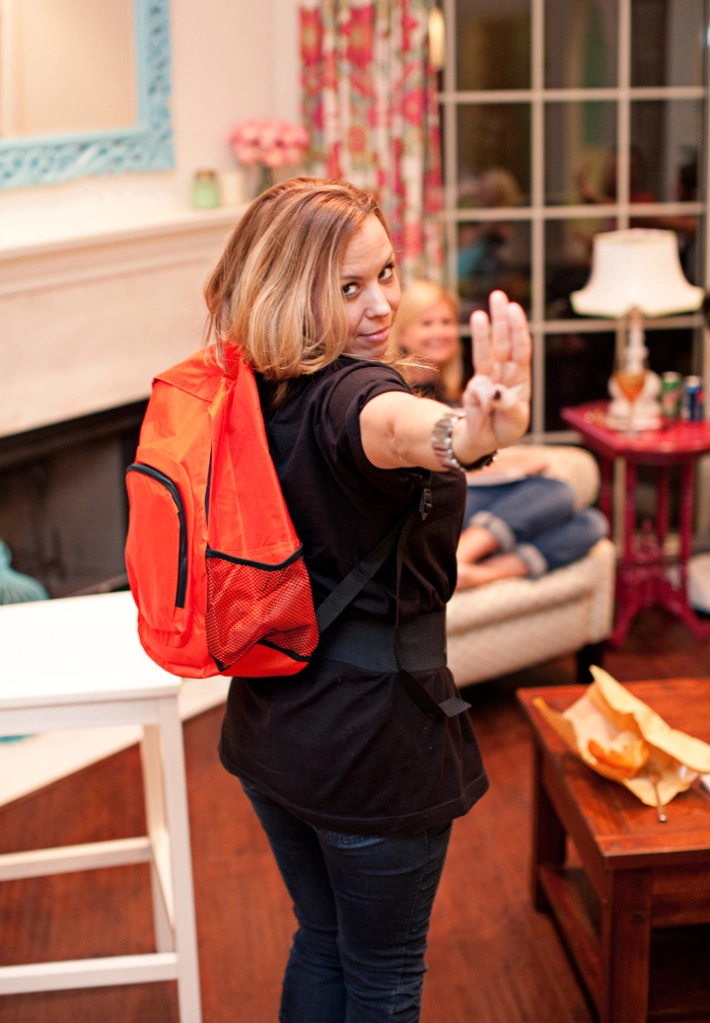 Amazingly, we all stayed awake through the movie but boy were we tired the next day!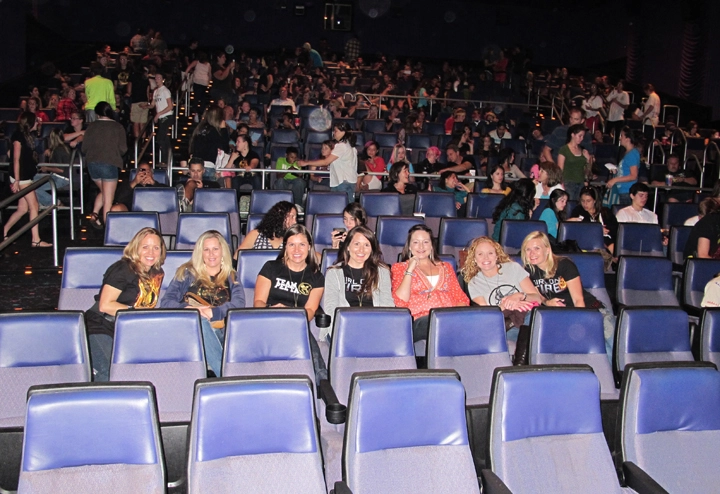 Cookies by:
Sugar Sanctuary
Necklaces by:
Touchsoul
Cake by:
Love & Sugar Kisses
everything else made by our book club!