Things have finally calmed down enough around here to post a few of the pictures from my niece's first birthday party! Party planning runs in the family and my sister did an amazing job planning this over-the-top party for Miss Zoe. From the anthropologie inspired custom invitations to the kid-friendly finger foods, this was absolutely one of the best parties I have ever been too!
Invitations by
Lindsey
This sign welcomed and directed guests out to the pool area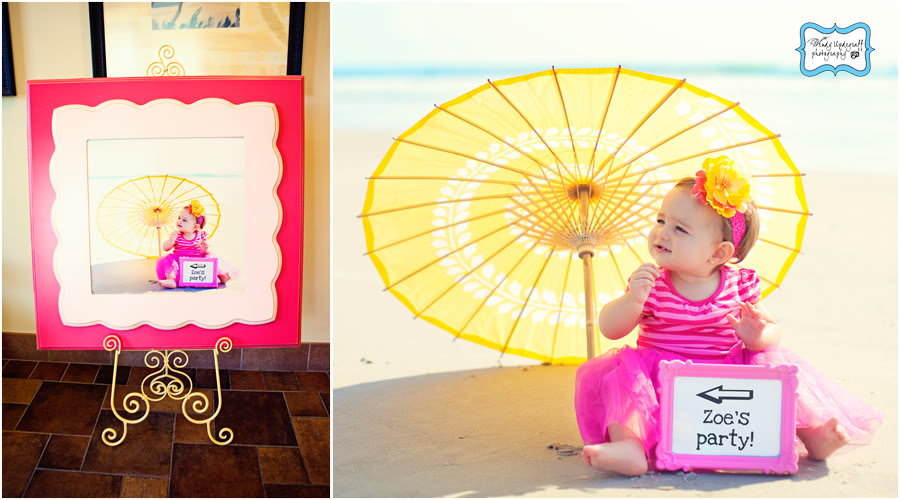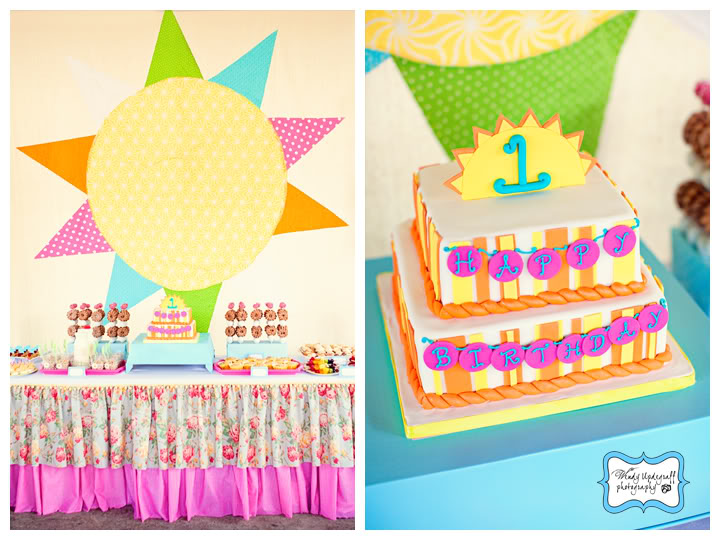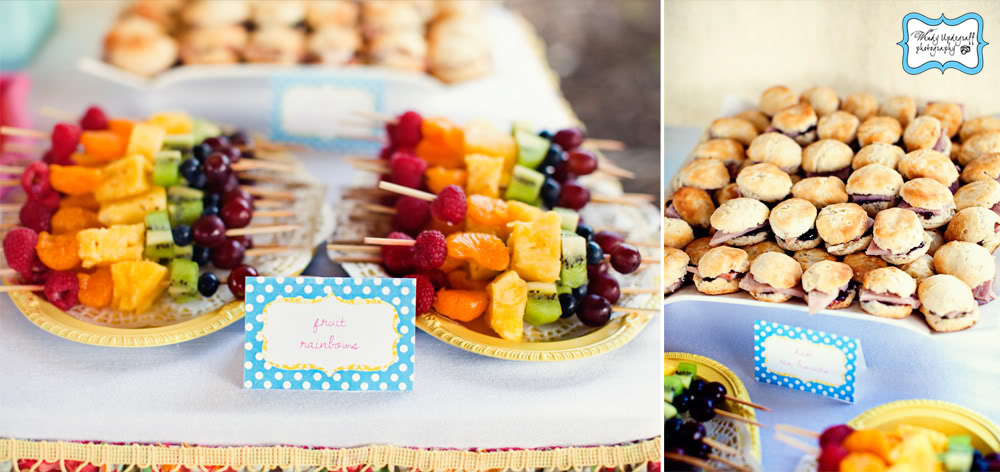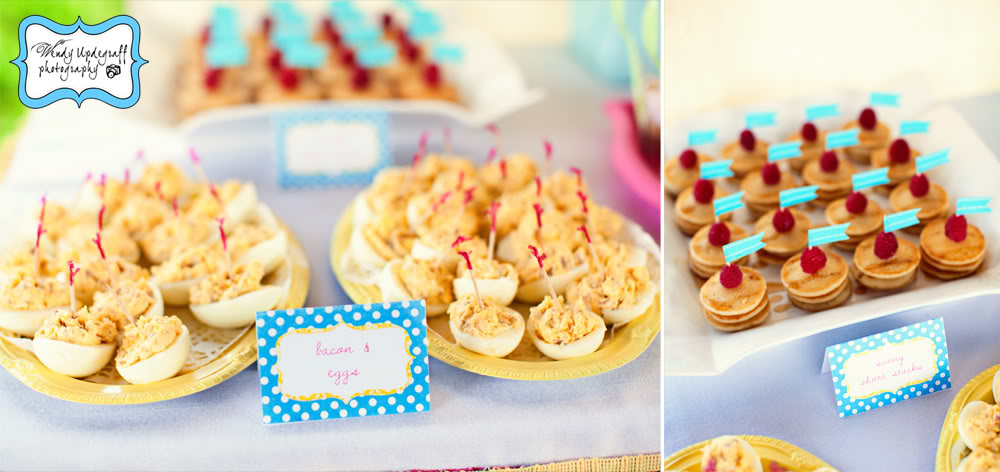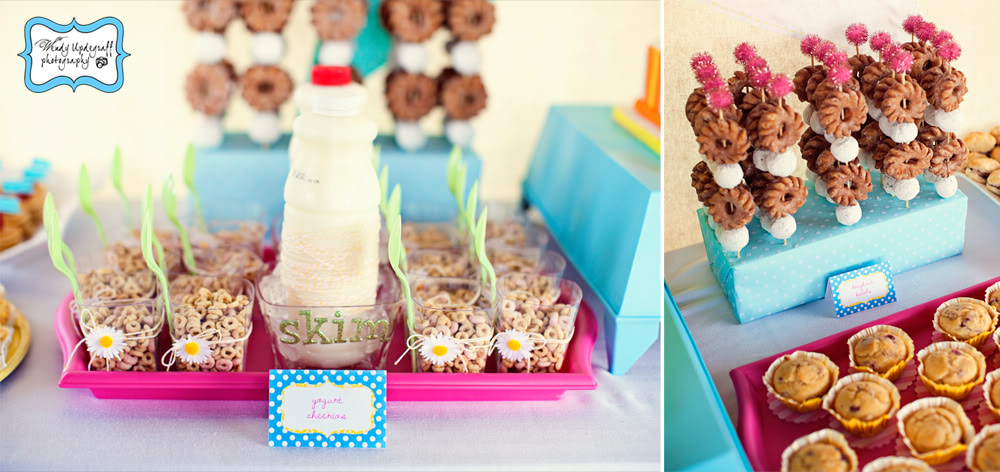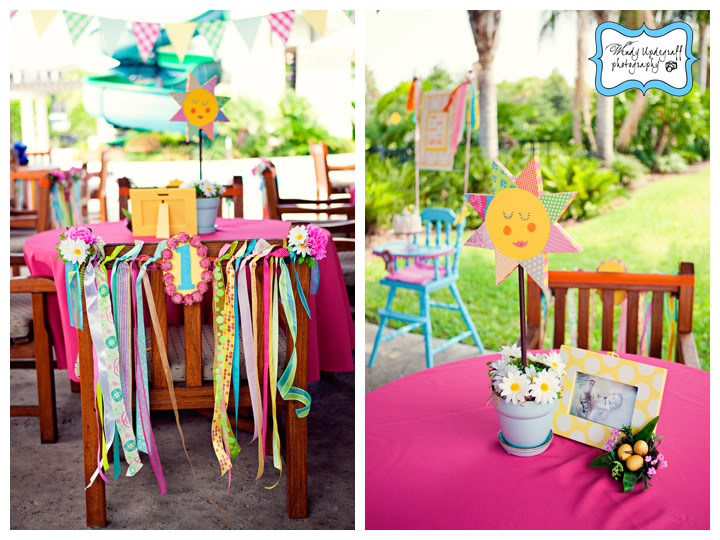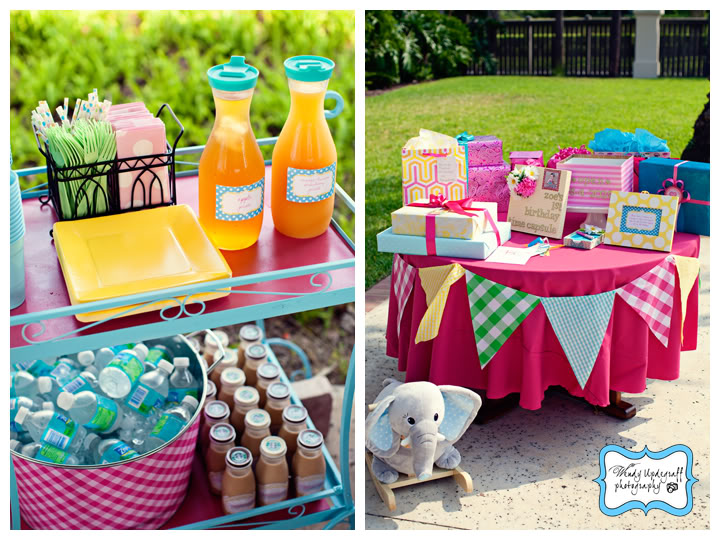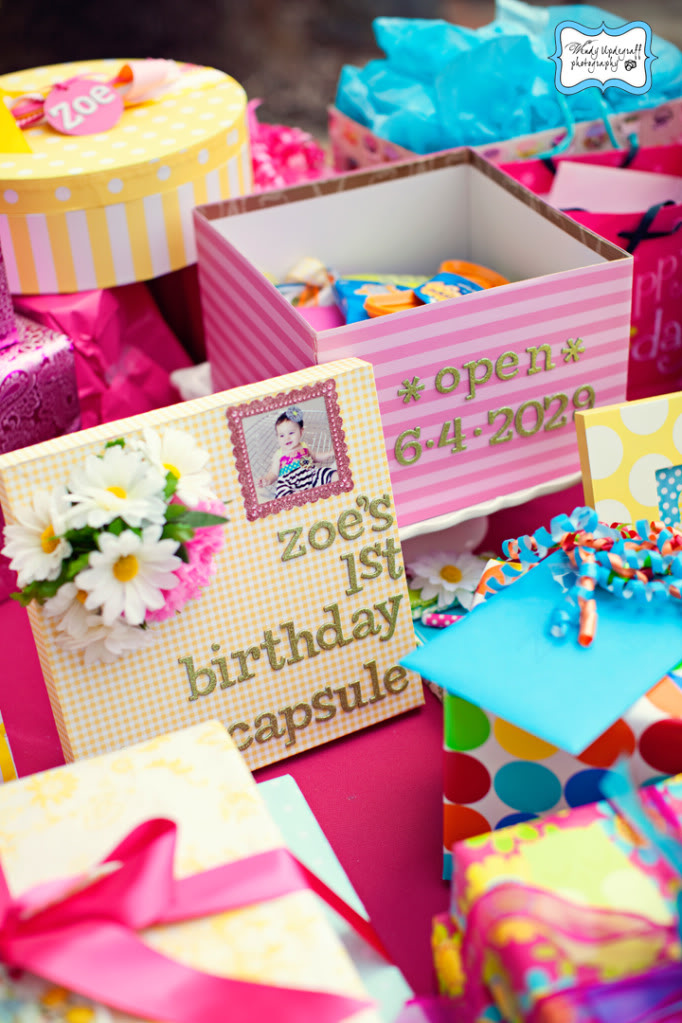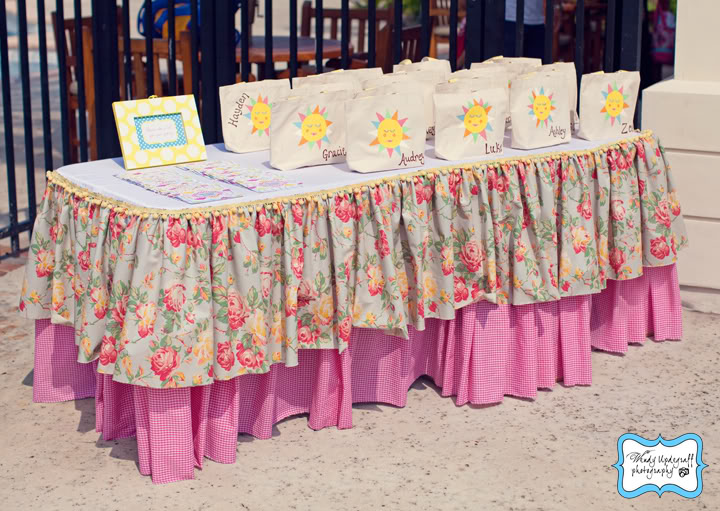 inside the goodie bags were bubbles, sunscreen and flower seeds. Also, each family got a CD of Zoe's "rainy day music mix"